60s Fashion Inspired Outfits for Today's Modern Woman
Nov 15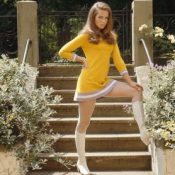 The 1960s was a decade of major social and political change. It was also a time when fashion began to express these changes. The 60s were all about individuality and self-expression. Women were breaking away from the traditional roles that society had imposed on them. They were exploring their own style and taking fashion risks.
Today, we are seeing a resurgence of 60s fashion. Many designers are being inspired by this iconic decade. And modern women are loving it! We no longer have to conform to societal norms when it comes to our style. We can be bold, confident, and fashionable – just like the women of the 60s.
So if you're looking for some fashion inspiration, look no further than the fabulous looks of the 1960s! Here are some chic 60s outfits for ladies that will help you stand out from the crowd…
60s fashion inspiration – dresses, skirts, tops, and more
The 1960s was a decade of change, and fashion was no exception. From the early 1960s' "mod" look to the later hippie style, there were many fashion trends in the 1960s.
For women, dresses and skirts became shorter and more form-fitting, while tops became more colorful and patterns became more popular. The mod look was characterized by clean, geometric lines and bright colors, while the hippie style featured loose-fitting clothes and earth tones.
Men and women began experimenting with new styles and look in the 1960s. Men's hair became longer and curly, while women's hair could be worn either long or short. Makeup became more dramatic, with bolder colors and false eyelashes becoming popular.
The 1960s was a time of self-expression, and fashion was the perfect way to do it. Whether you were a mod or a hippie, there was a style for you. So take some inspiration from the past and try something new with your wardrobe today!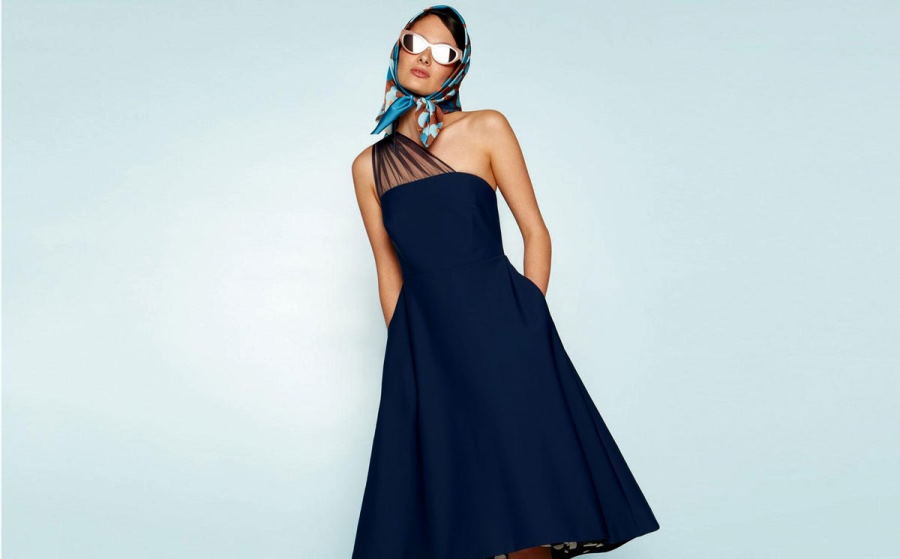 60s fashion icons: the top women who defined the mod era
The Mod movement of the 1960s was a fashion- and lifestyle-driven phenomenon that swept through Britain, Europe, and the United States. At its core was a group of young, stylish women who embraced a new way of dressing and living. These women became the faces of the Mod movement, and their influence is still felt today. Here are some of the most iconic Mod women of the 1960s.
Twiggy: The Face of 1960s Fashion
Lesley Lawson, better known as Twiggy, was one of the most famous models of the 1960s. She rose to prominence in 1966 when she was featured on the cover of British Vogue. Her waif-like figure and big eyes made her an instant sensation, and she quickly became the face of 1960s fashion.
Twiggy's style was all about simplicity and comfort. She popularized the wearing of false eyelashes and frequently wore her hair in a pixie cut. She was also known for her love of patterned shift dresses, which she often paired with knee-high boots.
Jane Birkin: The Ultimate Bohemian Mod
Jane Birkin was another iconic face of the 1960s Mod movement. She was born into a wealthy family and grew up in London's bohemian Chelsea district. As a result, her style was a mix of high fashion and bohemianism, and she was often seen in flowy dresses and oversized sweaters.
Birkin was also known for her signature accessory: a large wicker basket she often carried with her everywhere she went. Inside the basket were all of her essentials, including books, makeup, and a change of clothes.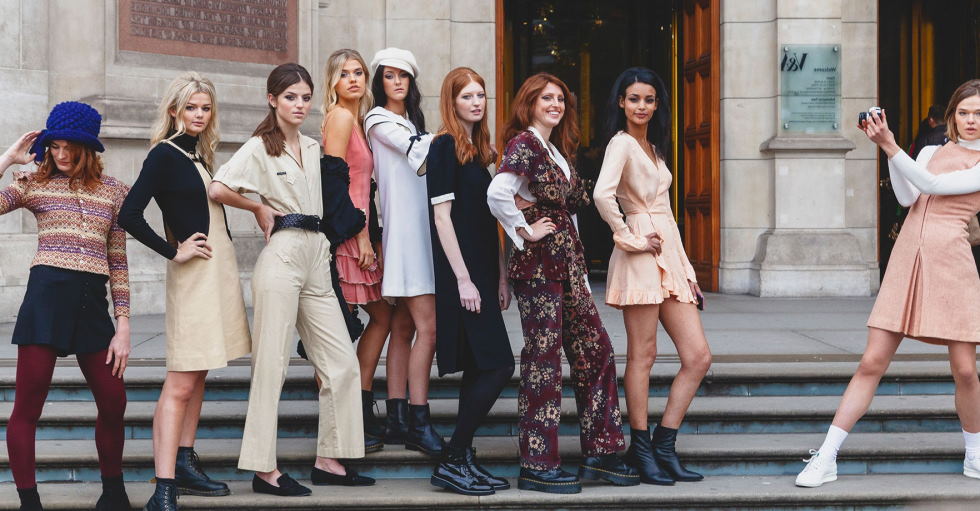 Edie Sedgwick: The Factory Girl
Edie Sedgwick was an American socialite who became one of Andy Warhol's "superstars" in the 1960s. She was born into a wealthy family but rebelled against her privileged upbringing. Instead, Sedgwick embraced the countercultural lifestyle of Warhol's Factory scene and became known for her edgy fashion sense.
Sedgwick favored short mini dresses and tight trousers. She was also fond of wearing false eyelashes and heavy eye makeup. Sedgwick's style was both glamorous and rebellious, and she quickly became one of the most photographed women of the 1960s.
Marianne Faithfull: The Bad Girl of Mod
Marianne Faithfull was a British singer and actress who epitomized the bad girl image of the 1960s Mod movement. She rose to fame in 1964 with her hit song "As Tears Go By." However, faithfull's career was derailed in 1967 when she was arrested for drug possession.
Faithfull's arrest only added to her bad-girl image, and she became known for her wild lifestyle and risque fashion sense. Faithfull frequently wore short skirts and low-cut tops and was often photographed smoking cigarettes. Nevertheless, she remains one of the most iconic women of the 1960s.
Patti Boyd: The Muse of the Beatles
Patti Boyd was a model and actress who was famously married to George Harrison of the Beatles. She became known as the "muse" of the group and inspired many of their songs, including "Something" and "Layla." Boyd was also a fashion icon of the 1960s, and she popularized the trend of wearing miniskirts.
Boyd's style was feminine and sexy, and she frequently wore dresses with plunging necklines. She was also fond of big sunglasses and large floppy hats. Boyd's style epitomized the free-spiritedness of the 1960s, and she remains an iconic figure of the decade.
These are just a few of the most iconic Mod women of the 1960s. Their influence can still be seen in fashion and popular culture today.