Which Is the Best Way to Set Your Makeup: Setting Powder or Setting Spray?
May 11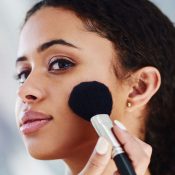 Setting your makeup is one of the most important steps in achieving a polished look. But with so many products and methods available, it can be difficult to determine which option is best for you. In this post, we'll break down the most popular ways to set your makeup and help you choose the method that's right for you.
Setting powder & sprays: set makeup & foundation
Powders are great for setting foundation and concealer and absorbing excess oil throughout the day. They come in both pressed and loose form and can be applied with a brush or sponge. However, powders can also make your skin look dry and cakey if not used correctly.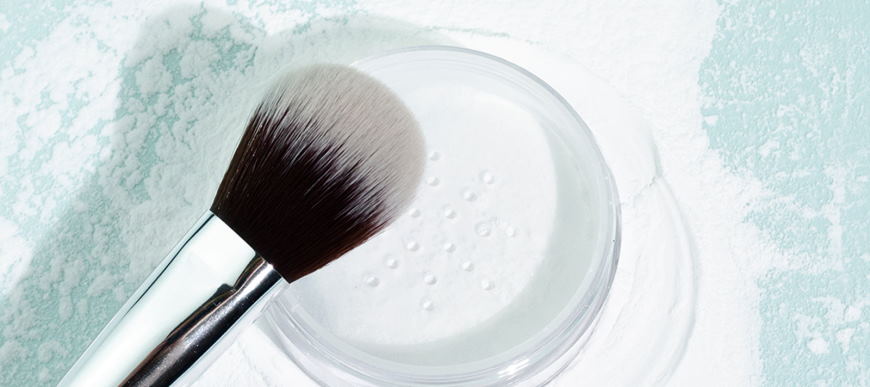 Sprays are a newer option for setting makeup; many people find them more convenient than powders. They can be used on your face and body, providing light, even coverage. However, they can also be more expensive than powders and can be tricky to apply evenly.
No matter which product you choose, always test it out on a small area of skin before applying it to your entire face. This will help you avoid any unwanted reactions or irritation.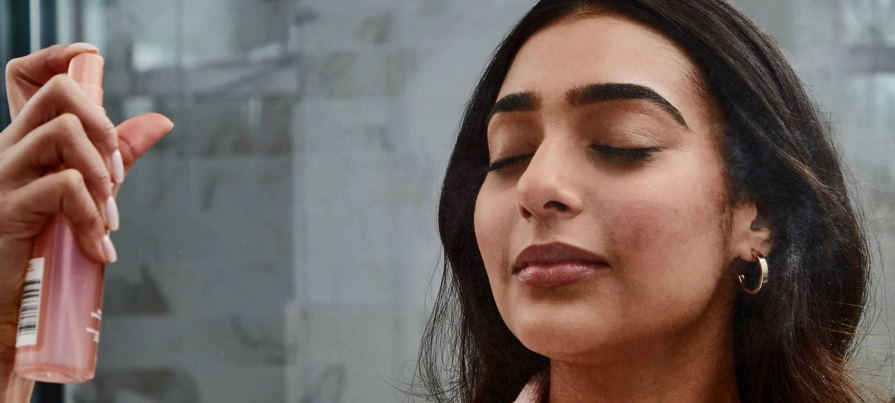 Tricks to make your makeup last all day
If you want your makeup to last all day, you can use a few tricks:
Make sure your skin is well moisturized before applying makeup. This will help create a smooth, hydrated base for your makeup and make it last longer.
Use a primer before applying foundation or any other makeup. Primer creates a barrier between your skin and makeup, helping the makeup to stay in place and look fresh for longer.
When applying foundation, use a damp beauty blender or sponge to blend it into your skin for a more natural finish that will last all day long.
Use waterproof mascara and eyeliner to avoid smudging or raccoon eyes.
Set your makeup with a setting spray to help it last even longer. Make sure to use a light misting motion and don't overdo it or your makeup will look cakey.